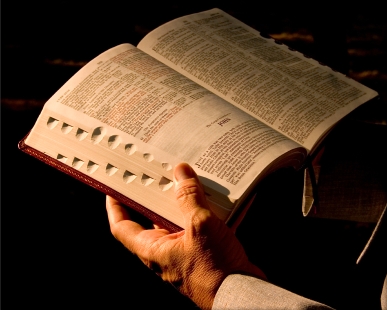 Have you been to Rathdrum Bible a few times and your looking to connect with small group Bible study?  Maybe you have been coming for years and you are looking to grow and be encouraged in a smaller group setting.  Whether you are 8 or 80 there is a group at Rathdrum Bible for you to connect with.  For families and adults there are weekly in-home and at-church Bible studies.  Pre-school through 6th graders can enjoy spending time with friends at the AWANA club on Thursday evenings.  For teenagers, Ambassadors For Christ is a challenging teen bible study group that meets to worship and study on Thursday evenings at the church.  We want to grow spiritually with you and become disciples of Jesus Christ through Bible centered teaching and events.  For more information on weekly studies see the church bulletin or call 208-687-0303.
Bible Studies currently offered:
Monday Evening Adult Bible Study
Tuesday Evening Adult Bible Study
Wednesday Morning Seniors Bible Study
Thursday Evening Youth Events
Friday Morning Men's Breakfast
Friday Morning Women's Bible Study.